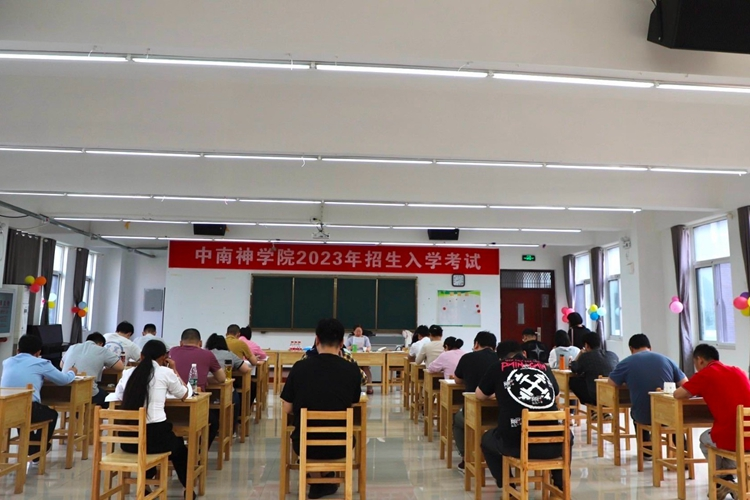 An entrance examination was held at Zhongnan Theological Seminary for freshmen on May 18–19, 2023.
A total of 68 candidates from five provinces participated in the entrance examination for new students at Zhongnan Theological Seminary.
Some faculty staff of Zhongnan Theological Seminary invigilated and interviewed students from Hubei on May 18–19. Exams for students from the provinces of Hunan, Henan, Hainan, and Guangxi Zhuang Autonomous Region were invigilated by the CC&TSPM in their province, said the Hubei CC&TSPM.
From May 15th to 17th, the 2013 pastoral class of the seminary held a class reunion for a total of 33 alumni.
- Translated by Abigail Wu